Testimonials
See what others have to say about Primrose & Willow!
"Cecilia could not have done a better job with the florals for our wedding. Right from the start she was so easy to work with and just enjoyable all around. We loved what she did with our arch florals, my bouquets and the centre florals on the tables at our reception.
We can't thank her enough for her creative eye and her kindness. Would recommend her 1000 times over.
Thank you again Cecilia! You are the best.
She is also really quick to deliver in Brockville as I often times will order flowers from her for family. "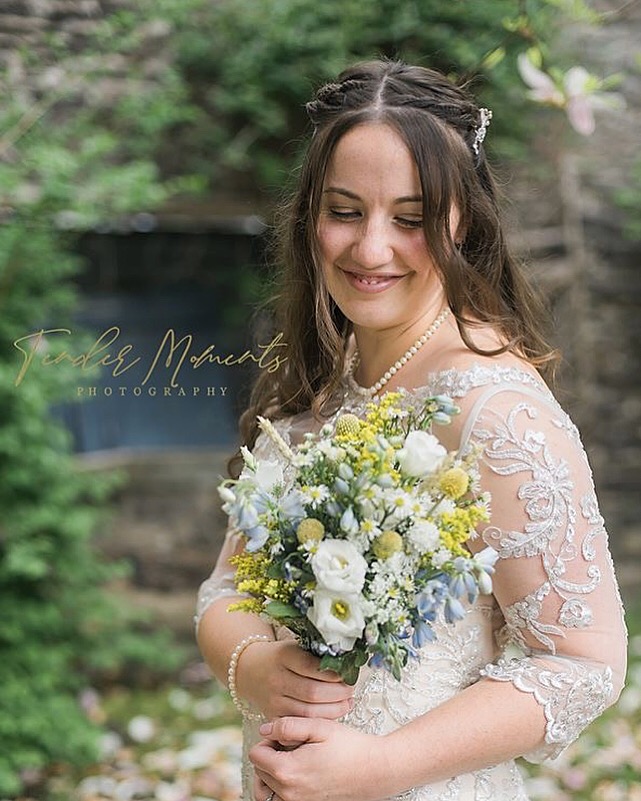 @pwflorals - all of the floral arrangements were gorgeous - and the bouquet is still going strong! Your work is amazing. 😍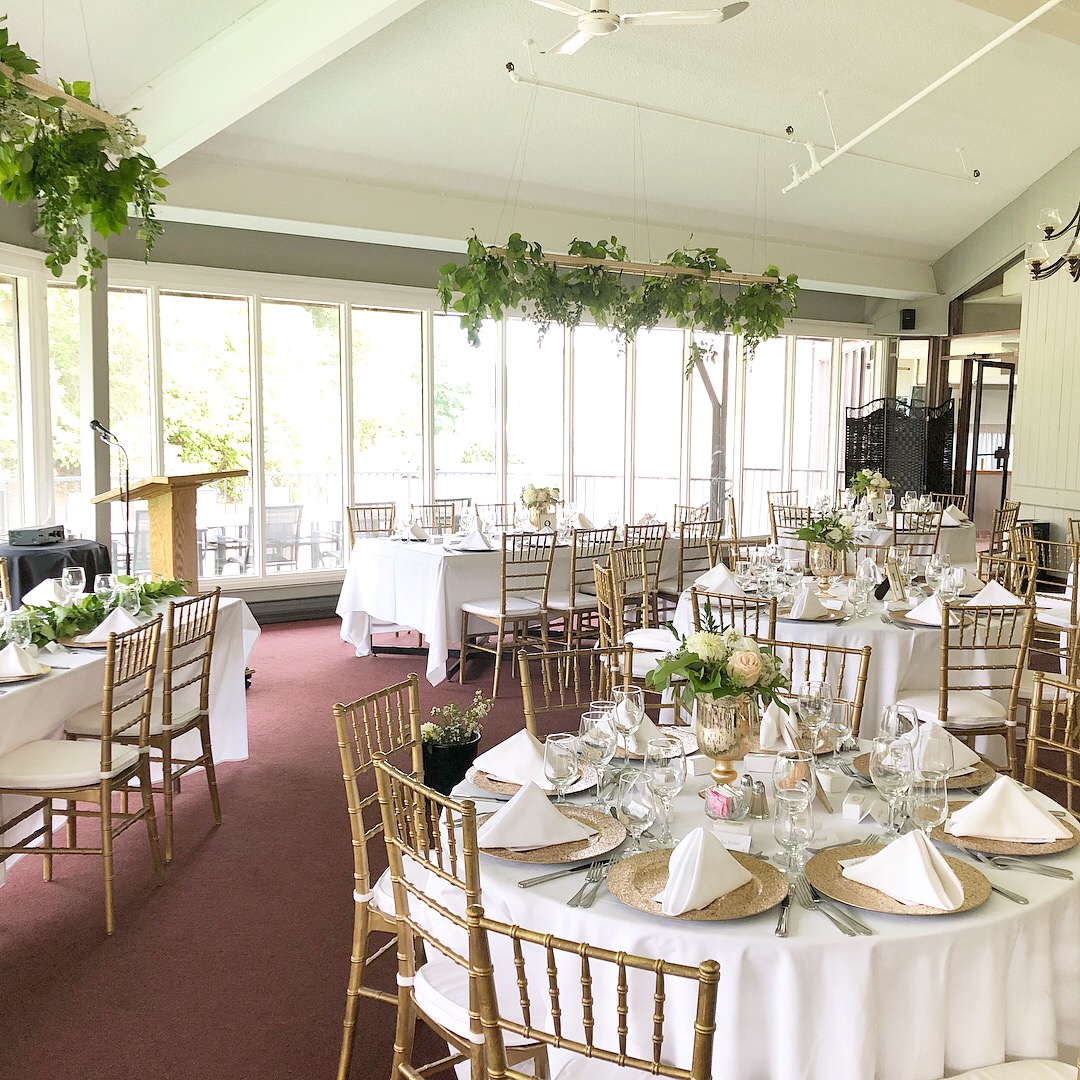 "@pwflorals - thank you so much for creating the perfect bouquet to help me become a Mrs. You transformed the reception venue to meet my vision - and I know it was a tall order. Thank you, thank you, thank you."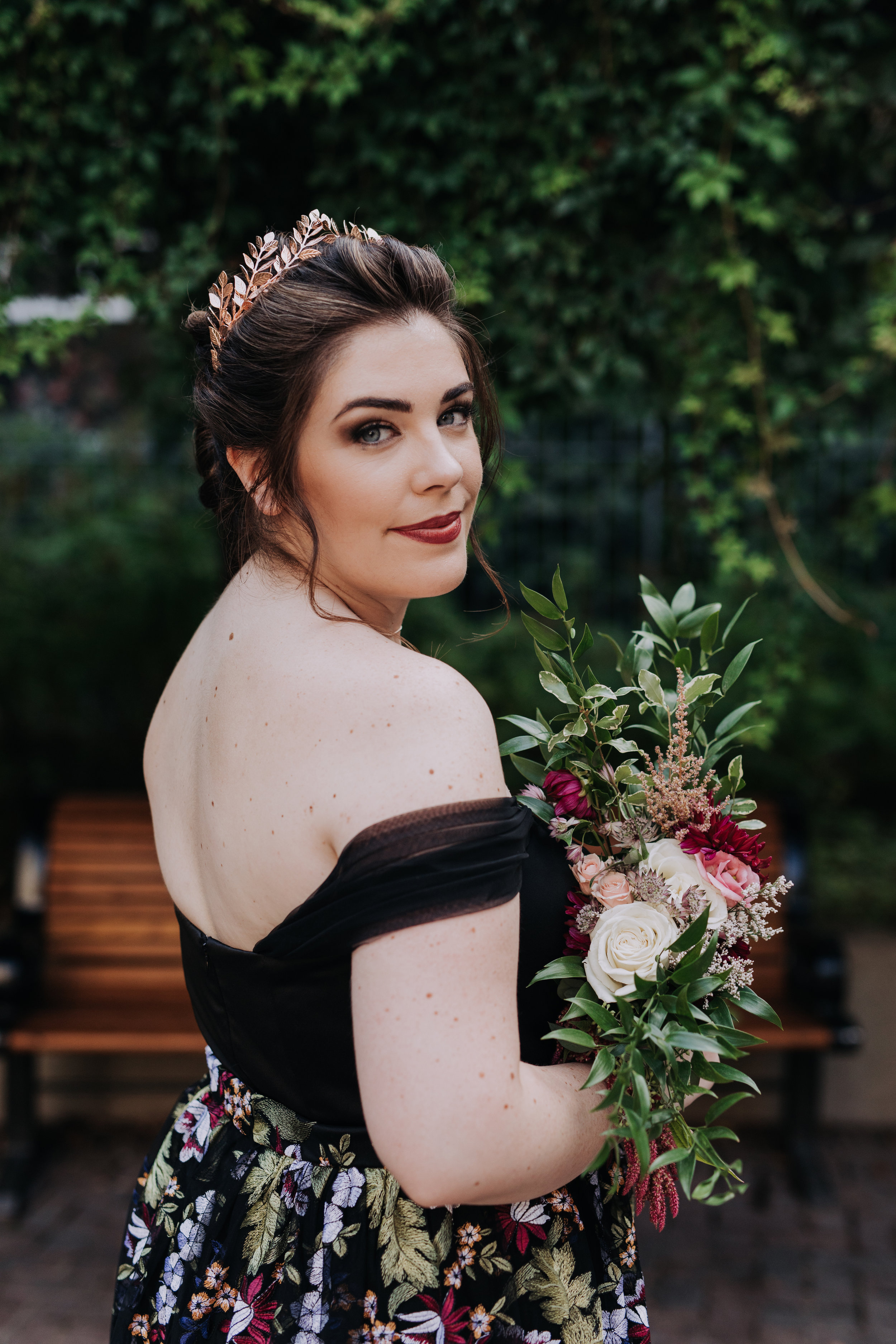 Hi Cecilia,
Thank you so very much for the beautifully arranged bouquet! It was absolutely stunning and I received so many compliments. The flowers kept very well.
This was such a wonderful experience and we would recommend you in a heartbeat️
Cheers,
Kay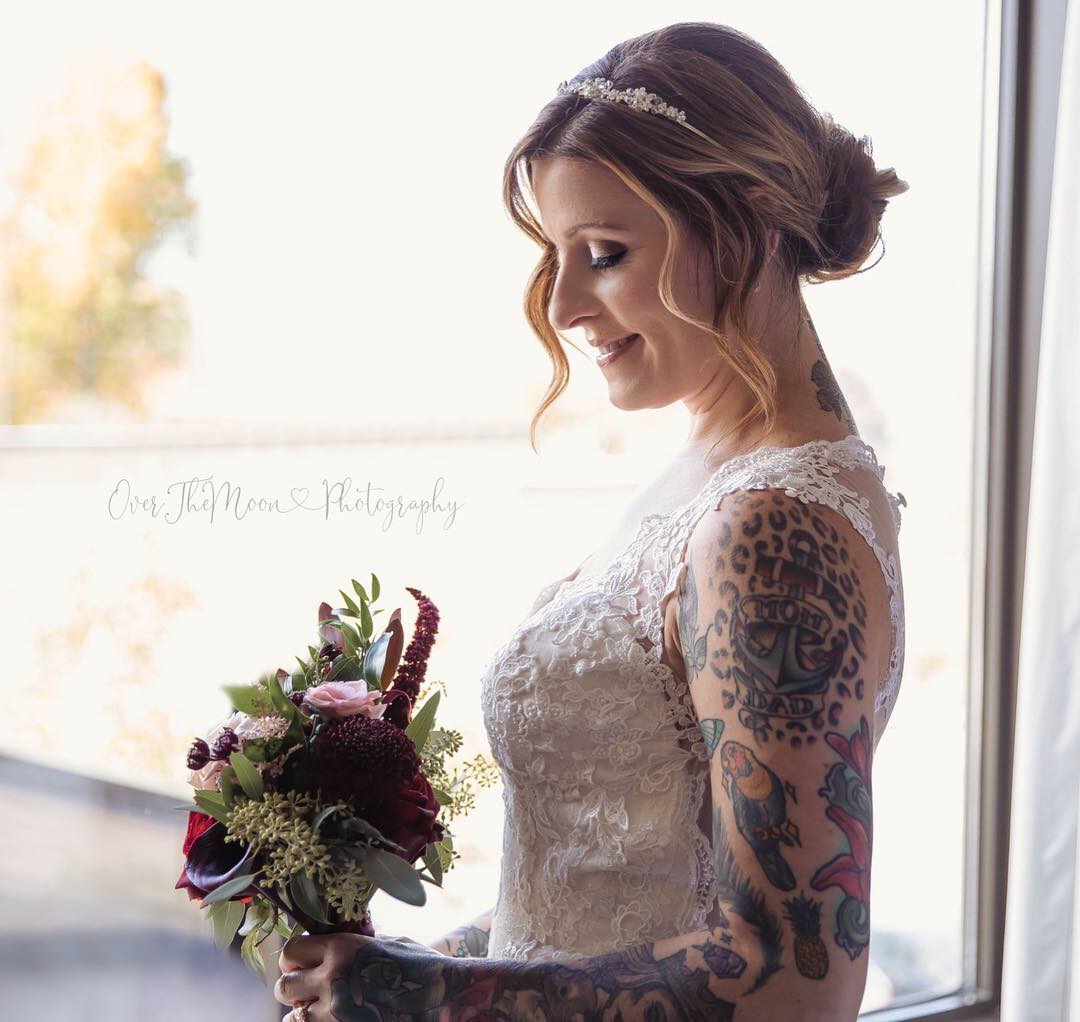 "Thank you soo soo much for everything! The flowers, everywhere were simply amazing! I couldn't have been happier with the way it all turned out!"
"Hi Cecilia!

I just wanted to tell you how beautiful the bouquet is that T and T gave us.

Kyle actually just said that it is the nicest bouquet of flowers he has ever seen. Kyle , does not say things like this at ALL. Ever !
So, I thought I'd share with you :)
Thanks again ! We just love your work. "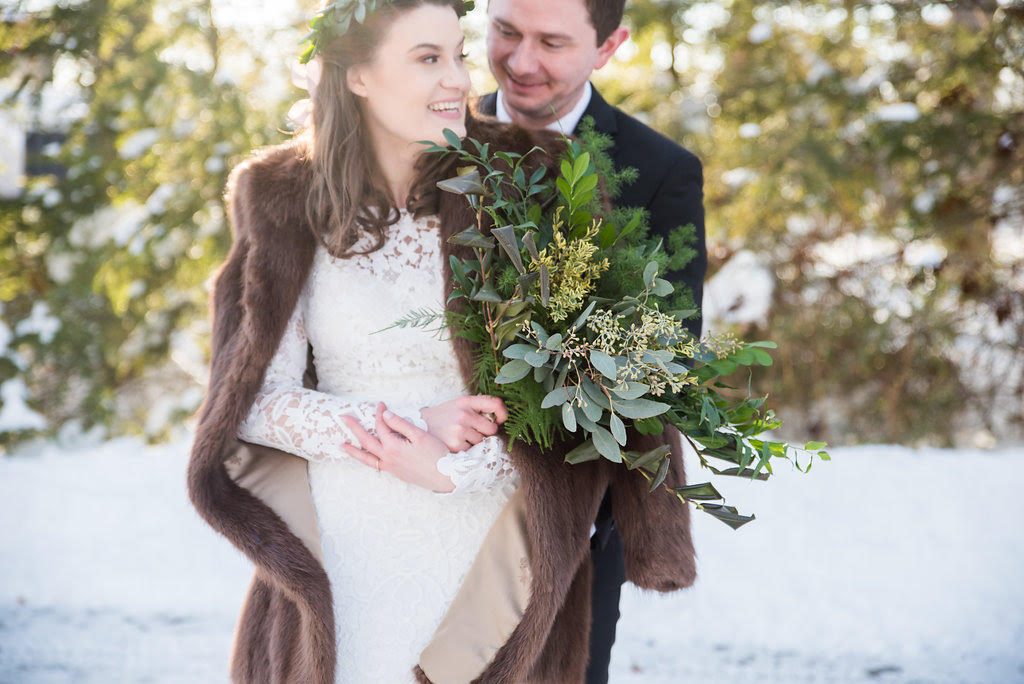 "Hi Cecilia!
I just wanted to send a quick note to express my sincerest gratitude to you for helping to make my wedding day perfect! You were absolutely wonderful to work with and everything turned out exactly how I imagined! The three bouquets were gorgeous and the crown was truly perfection! I honestly could not be any happier.
I wish you all the best in the future and will certainly be recommending you to all my friends and family!!"